Media Convergence Inc (MCI) Family

At MCI, our employees matter to us. Our culture, policies, goals & strategies are based on enabling us to support our most critical asset – our people. MCI is our employees and our employees are MCI - they are one and the same. 
 
We have a total compensation package that is second to none in our industry. We are agile & generous with our career development programs where our employees attend relevant courses for their roles, receive on-the-job training and ongoing mentoring & coaching.
 
To sustain our continued growth and expansion, we are always on the hunt for extraordinary people. Join us!
Job Openings
We are growing & expanding our teams to support our goals for 2017 and beyond! From Sales, to our Engineering and our Corporate Services Team, we may have a role custom fit for extraordinary individuals. Have you got what it takes to be a member of Team MCI?
Benefits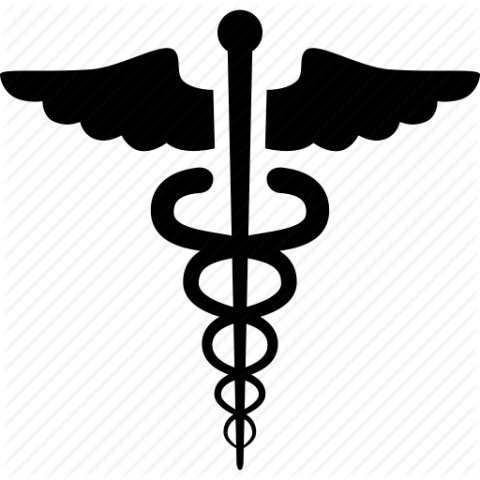 We believe that deriving the best out of people starts with them having optimized health. As such, we provide above-standard medical insurance cover to provide better access to better health care for our employees.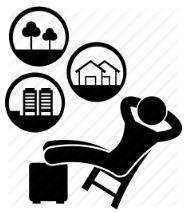 More and better is what we're after when we think about benefits our employees rightfully deserve for working with and for us.  At MCI, you don't have to be a prune at 65 years old to retire. How does 15 consecutive years of service sound? Fantastic? But wait, there's more!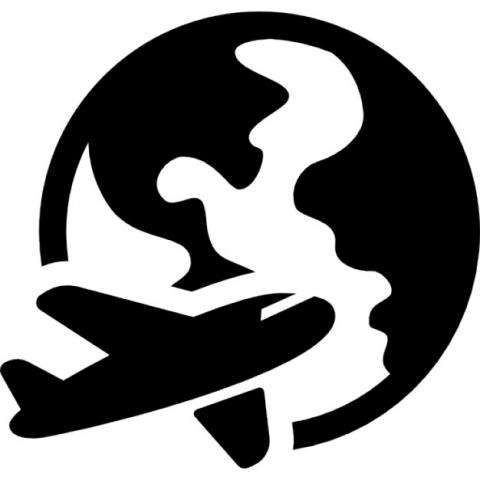 Asia, Europe, USA? Domestic and international travels are part of the perks that come with your MCI employee badge. Prepare your passport and buckle up, because you will be flying with MCI, guaranteed!

We believe that our greatest asset is our people. They are an asset that we continue to heavily invest in.  At MCI, personal enrichment and professional development are not just a mantra but something that we execute on in partnership with our employees.

Get mobile with MCI's car assistance plan! A select set of individuals get spoilt with funds to purchase a car (or two!) partially or fully funded by us! The criteria? Be extra extraordinary, that is all

At MCI, we do treat our employees like family.  And we formalize this familial relationship by giving them a stock grant! It is our way to show our loyalty & care for our people by making them part-owners of our company.

We'll make it worthwhile when an employee stays with us for at least 3 consecutive years. A hefty reward for their loyalty awaits. It is hefty enough for them to start-up a small family business, or partially pay for a new car, or fund a family holiday to the US or Europe.

Need immediate access to cash? Don't fret. We grant our employees cash advances - no questions asked & interest-free!
A simple thank you gift we have for our employees – they get to have a day off on their birthday! On top of this, we give a modest gift to make it a birthday to remember.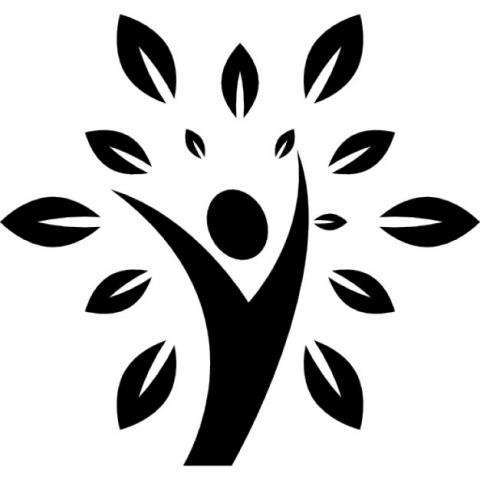 We celebrate wellbeing by conducting quarterly employee wellness events at the Celebrity Sports Plaza.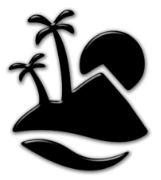 Batangas, Pangasinan, Boracay, Zambales – we frequent these places for our company outings.  And how to best enjoy the day basking under the tropical sun? With family members, of course!
 
 
We value teamwork at MCI.  We boost this value all the more with a quarterly team bonding allowance so that our teams can spend time together talking about non-sense, politics, the weather, Pacquiao, celebrities and fashion at the very least.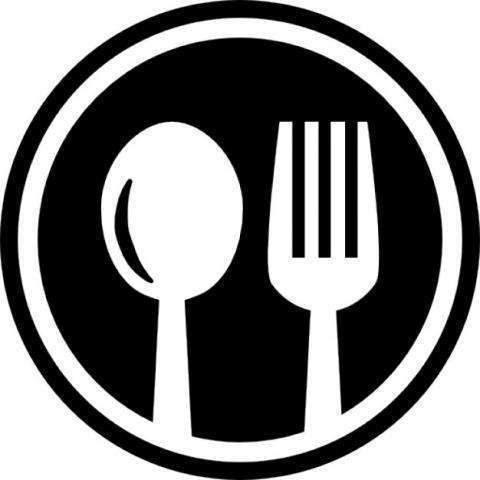 The love of good food is shared amongst our employees!  To feed (pardon the pun!) that love, team lunches are familiar, familial and paid for by the company. And we're always on the chase for our next food hunt!