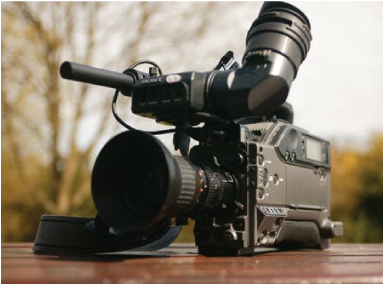 ABOUT US
Established in 1999, Media Convergence Inc. (MCI) is the premier system integrator of broadcasting & production system solutions in the Philippines.  From on-demand and OTT platforms to content management, workflows, video productions, playout and transmitters, MCI offers a wide-range of solutions from leading edge & respected suppliers from across the globe. Partnered with MCI's proven capabilities and in-depth experience to design, implement and support broadcasting solutions, we are a trusted company with proven track record to address our customer's business and technical requirements and deliver to them the competitive advantage they need. 
 
Our core values evolve around our customers through consistent value creation and partnering for success, our suppliers through persistent & enduring business partnerships and our employees through thought-leadership and a people-first practice. We are proud of the fact that our company is known in the broadcast industry as an organization that they can depend on & fully trust. That we are a team of people that has "malasakit" for our customers, our employees and our partners.
 
Social responsibility is embedded in MCI's corporate DNA. Over the years, we've helped non-profit organizations by enabling them to rebuild communities through livelihood programs & education grants for underprivileged kids.
Mission & Vision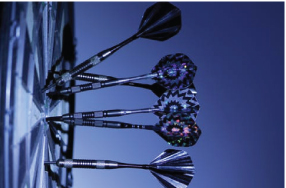 Mission
Media Convergence Inc.'s mission is to create value for our customers by way of designing, implementing and supporting best-in-class broadcast & multimedia solutions in the Philippines.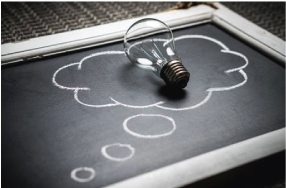 Vision
To be the reputable market leader in the provision of broadcast and multimedia solutions in the Philippines, and be renowned for providing the highest quality of uncompromising service & integrity to our customers.